Boost your Career with E&ICT Academy
IIT Roorkee
Get Certified from E&ICT Academy IIT Roorkee
Learn from IIT Roorkee professors
15000+ Beneficiaries Trained
Benefits of E&ICT Academy
Advanced/PG Certificate Courses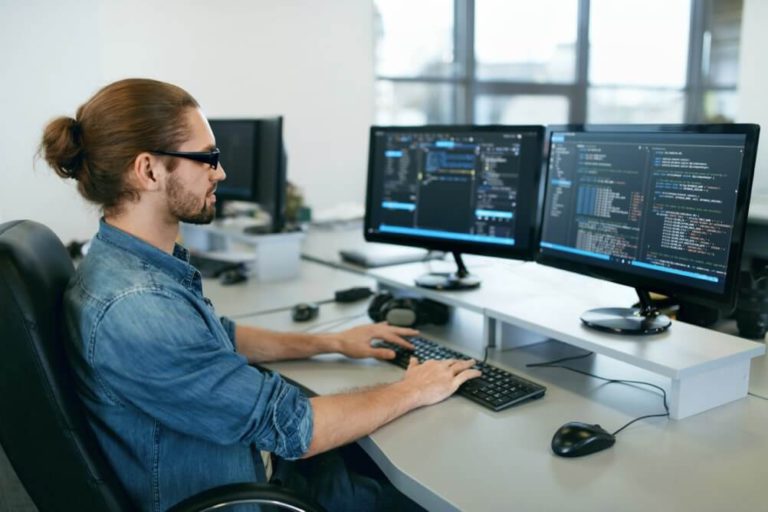 Full Stack Software Development
COURSE REGISTRATIONS: OPEN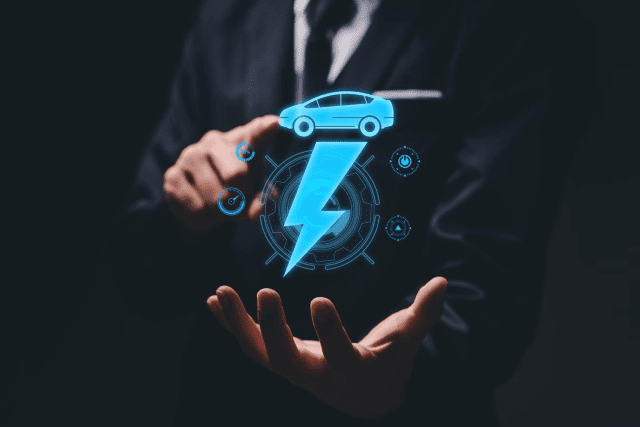 COURSE REGISTRATIONS: OPEN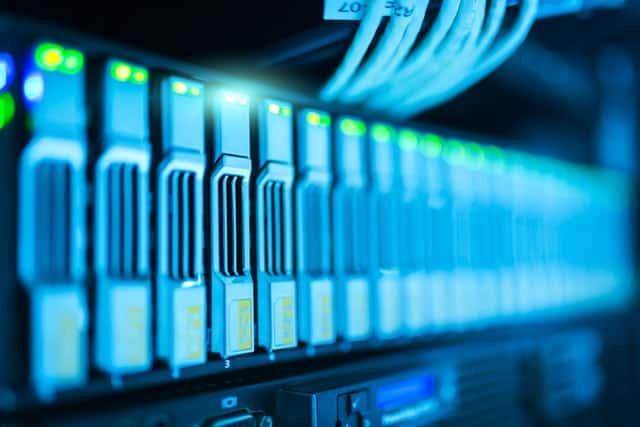 Cloud Computing and DevOps
COURSE REGISTRATIONS: OPEN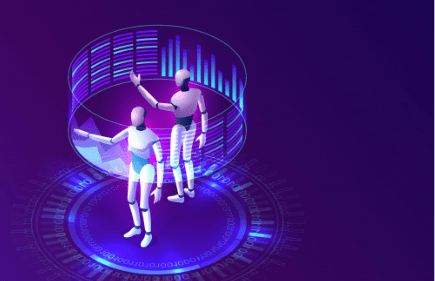 COURSE REGISTRATIONS: OPEN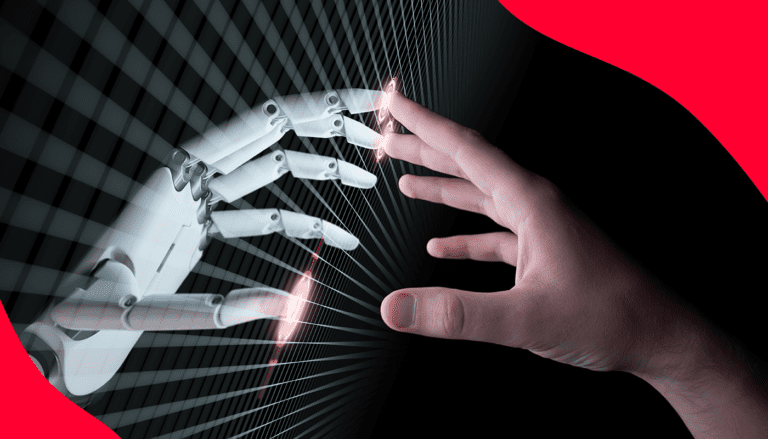 COURSE REGISTRATIONS : CLOSED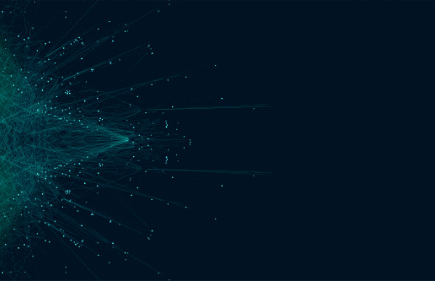 Cloud Computing and Devops
Online | 7 Months| Fees ₹75012/- +GST
COURSE REGISTRATIONS: OPEN FOR BATCH 5


Faculty Development Programs (FDPs)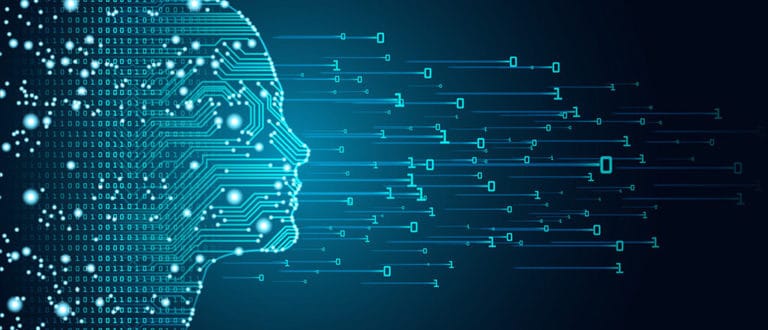 Recent Trends in Deep Learning & Large Language Models
Online | 09 – 13 Oct , 2023 | Fees ₹500/- 
Application ends: October 7, 2023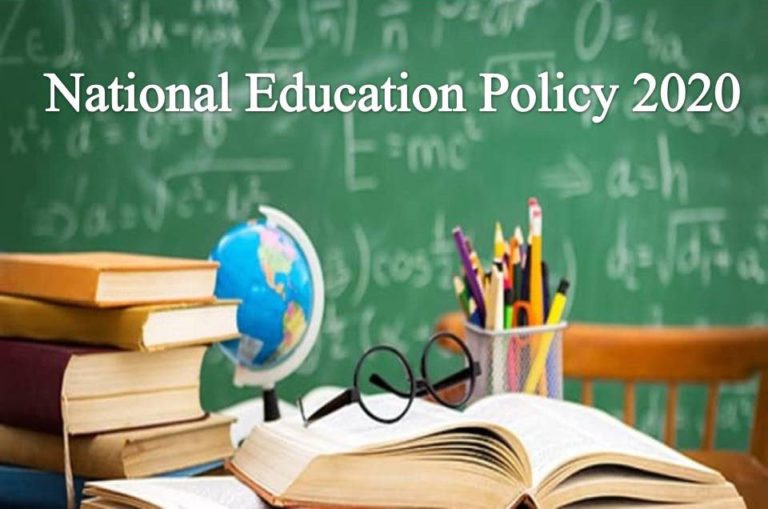 Effective Implementation of NEP -2020 : Challenges and Possibilities
DAV College , Muzaffarnagar |  Sep 08 – Sep 16, 2023 | Fees ₹500/- 
Application ended: Sep 07, 2023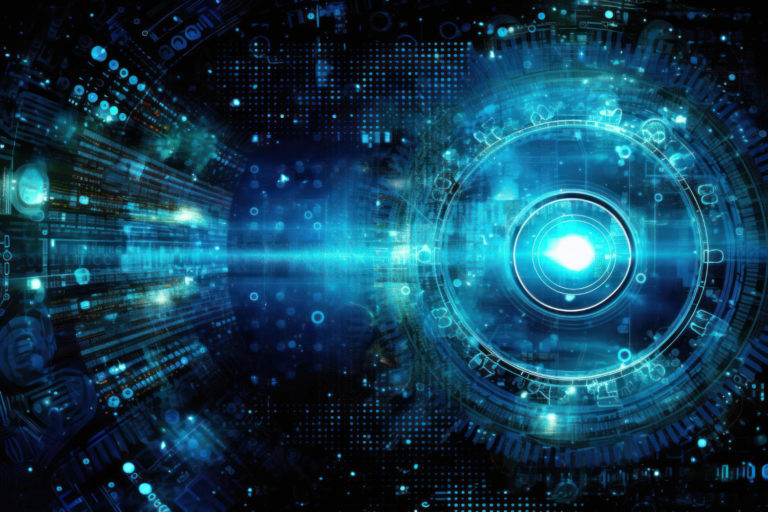 Recent Advances & Future Trends in Artificial Intelligence, Computer Vision and NLP
Online | Oct 30 – Nov 04 | Fees ₹500/- 
Application ends: October 27 , 2023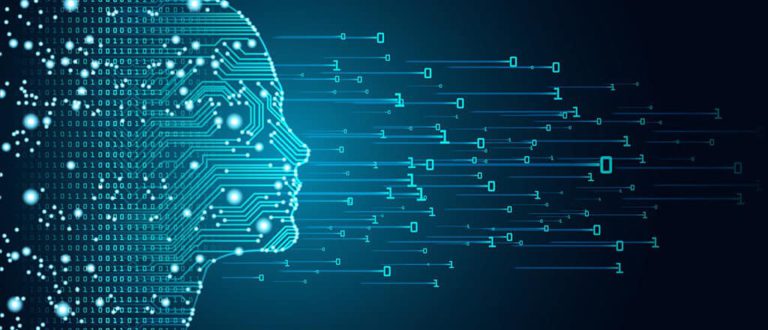 Machine Learning using Python
Online |  Two Week | Fees ₹800/- 
July 03 – July 13, 2023
Application ends: July 01, 2023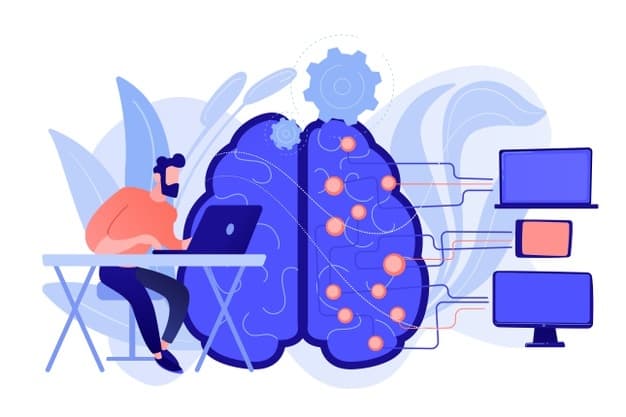 Online |  Two Week | Fees ₹800/-  
 June 19 – June 30, 2023
Application ends: June 19, 2023 (Till 4 PM)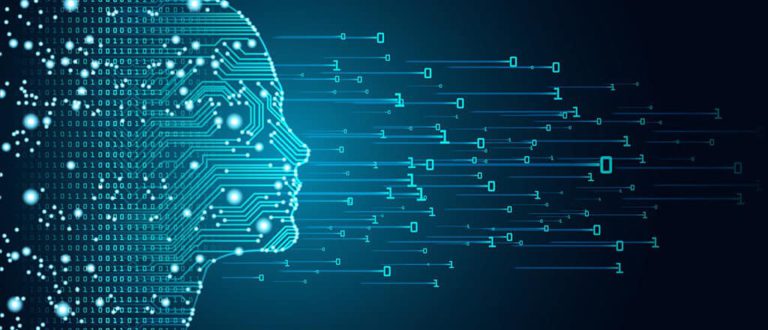 Deep Learning Applications In Healthcare & Technology
Hybrid | One Week | Fees ₹500/-        
June 26 – July 01, 2023
Application ends: June 25, 2023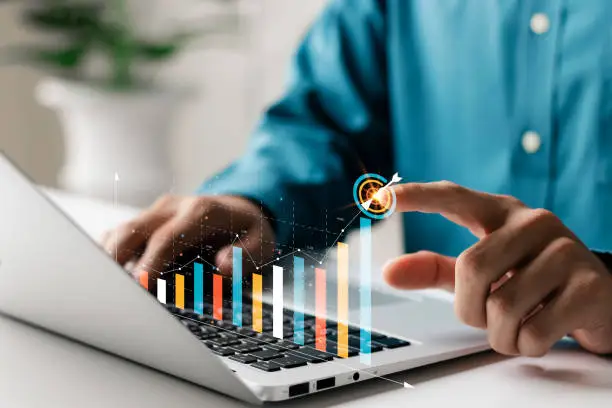 Data Analytics for Business
Online |  Two Week | Fees ₹800/- 
Aug 4 – Aug 16, 2023
Application ends: Aug 4, 2023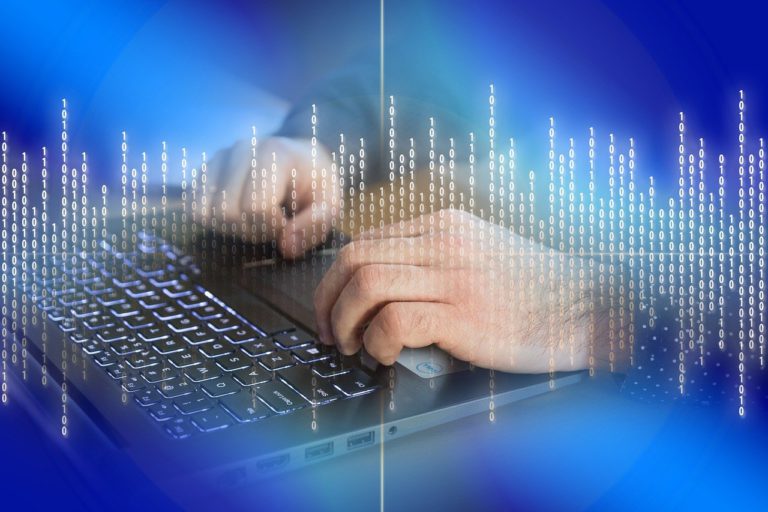 Data Science & Data Analytics Using Python
Online |  One Week | Fees ₹500/- 
Aug 21 – Aug 25, 2023
Application ends: Aug 19, 2023
Faculty Development Programs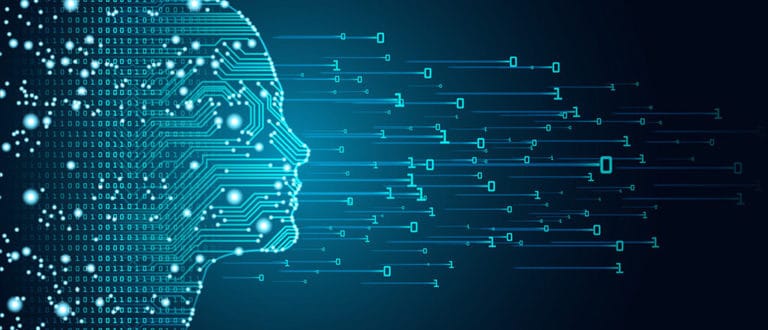 Recent Trends in Deep Learning & Large Language Models
Online | 09 – 13 Oct , 2023 | Fees ₹500/- 
Application ends: October 7, 2023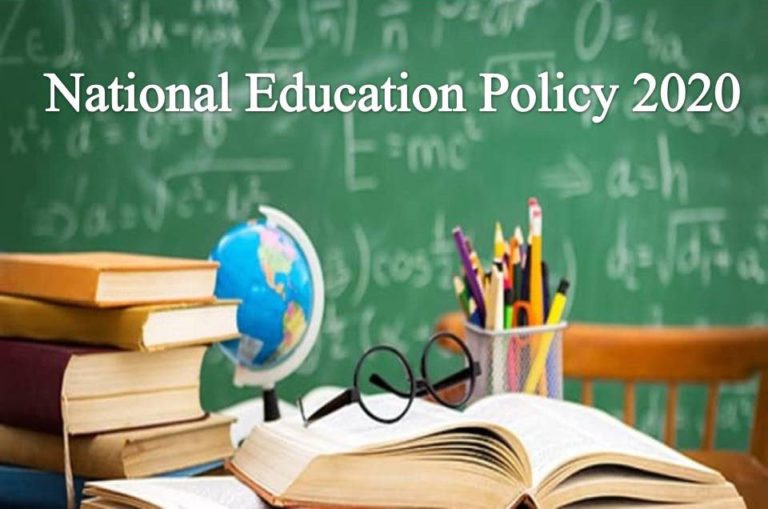 Effective Implementation of NEP -2020 : Challenges and Possibilities
DAV College , Muzaffarnagar |  Sep 08 – Sep 16, 2023 | Fees ₹500/- 
Application ended: Sep 07, 2023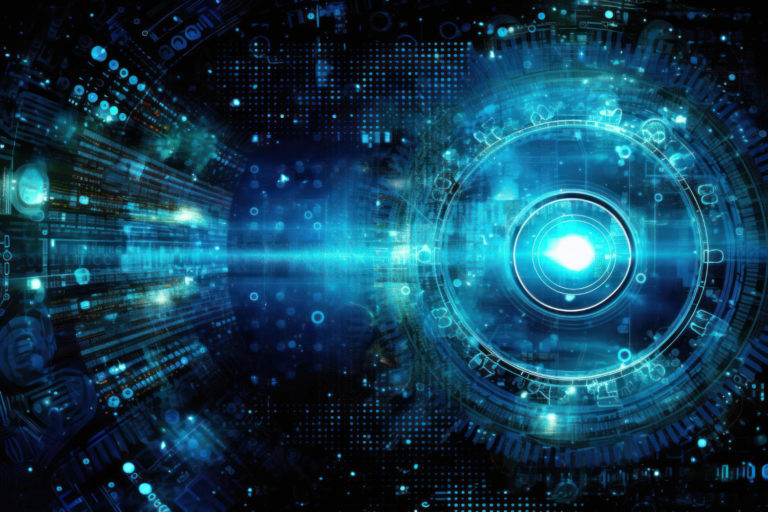 Recent Advances & Future Trends in Artificial Intelligence, Computer Vision and NLP
Online | Oct 30 – Nov 04 | Fees ₹500/- 
Application ends: October 27 , 2023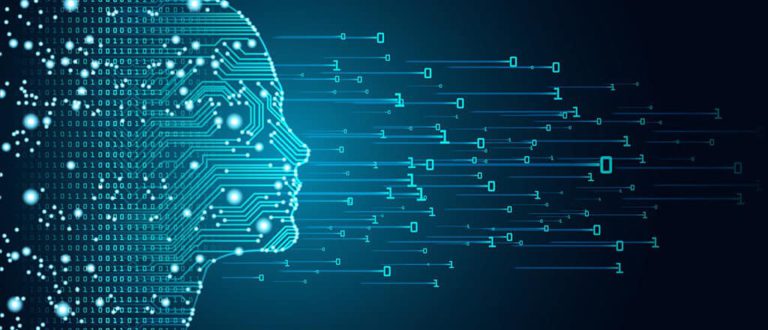 Machine Learning using Python
Online |  Two Week | Fees ₹800/- 
July 03 – July 13, 2023
Application ends: July 01, 2023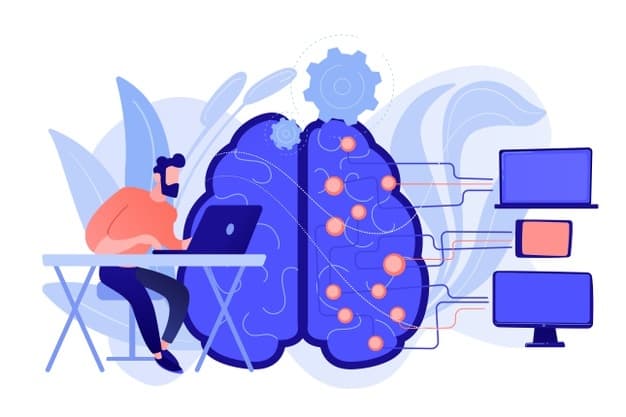 Online |  Two Week | Fees ₹800/-  
 June 19 – June 30, 2023
Application ends: June 19, 2023 (Till 4 PM)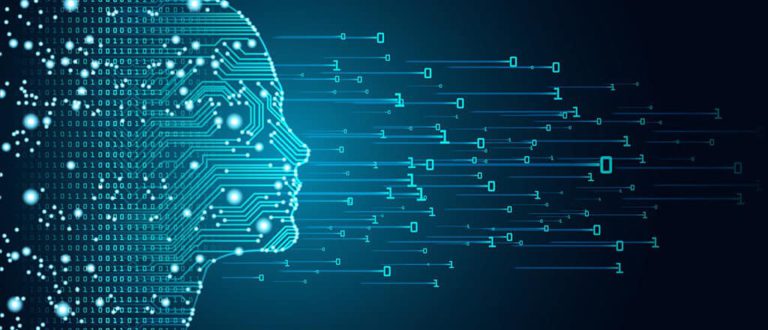 Deep Learning Applications In Healthcare & Technology
Hybrid | One Week | Fees ₹500/-        
June 26 – July 01, 2023
Application ends: June 25, 2023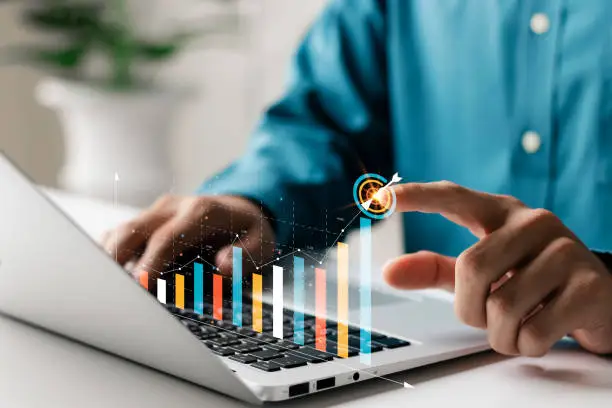 Data Analytics for Business
Online |  Two Week | Fees ₹800/- 
Aug 4 – Aug 16, 2023
Application ends: Aug 4, 2023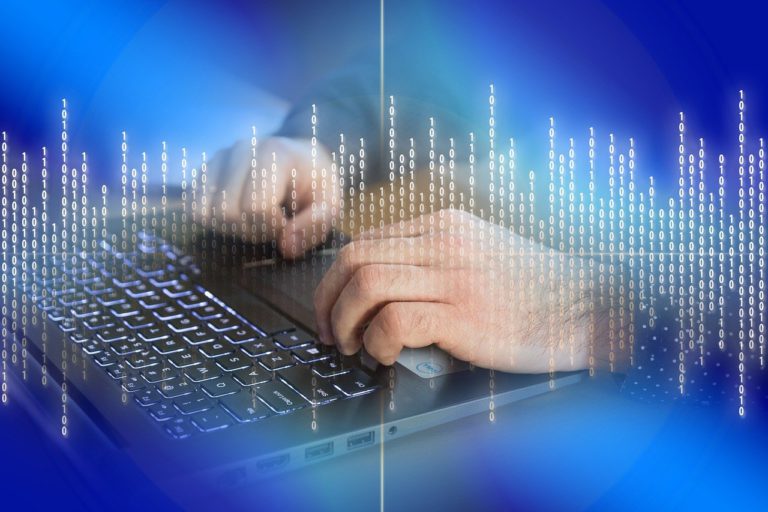 Data Science & Data Analytics Using Python
Online |  One Week | Fees ₹500/- 
Aug 21 – Aug 25, 2023
Application ends: Aug 19, 2023
IIT Roorkee Teaching faculty
Online Certificate Courses/FDPs
Electronics & ICT Academy IIT Roorkee (E&ICT IITR) is an initiative supported by MeitY, Govt of India to deliver short courses/FDPs/certificate courses in online as well as offline mode. Our courses lay emphasis on bridging the gap between industry demand and academic approach to learning and provide a foundation to build your career in the industries related to the ICT sector. All our courses have projects with real-life problems to give industry insights into learning. We have assimilated academic as well as industry experts to formulate the most effective courses that help professionals/students/faculty to upgrade their skills without disrupting their regular schedule. So far, we have conducted 150+ courses and trained over 15,000 beneficiaries.
This is an amazing platform to meet intellectuals contemplating to the field of pattern recognition and image processing. The field has paramount importance, my bag is full of ideas, innovation and practices that I can implement in my research. Thanks to the brilliant team.
This was the really good experience of learning in the field of pattern recognition and image analysis. The course content was really very good, starting from the basic to the more innovative research ideas on biometrics and image analysis. Excellent learning in very short time
Excellent faculty development program for beginners and scholars too. Good lab demo and excellent faculties in E&ICT IITR. People may join any FDP/ Workshop conducted by EICT Academy, they will never disappointed.I personally liked it.